Today nearly 1 billion people in the world are in confinement due to the continuing propagation of COVID-19 and the number keeps increasing. This global and human crisis has many struggling with the uncertainty of weeks and months to come. Together for Development is included in this, and while we will continue preparations for the short course in August as planned, we also need to be ready should confinement or travel restrictions extend into August. As a global community and a proponent of nations working together, Together for Development will be sharing pieces, videos, art, media from our prior participants and coordinators around the world to learn about the quarantine situations in each country. Our hope is share that although confined, we're not alone. We can support each other, give each other ideas, or simply become an outlet of expression. Today we hear from our current Participant Coordinator and former TFD participant, Woopi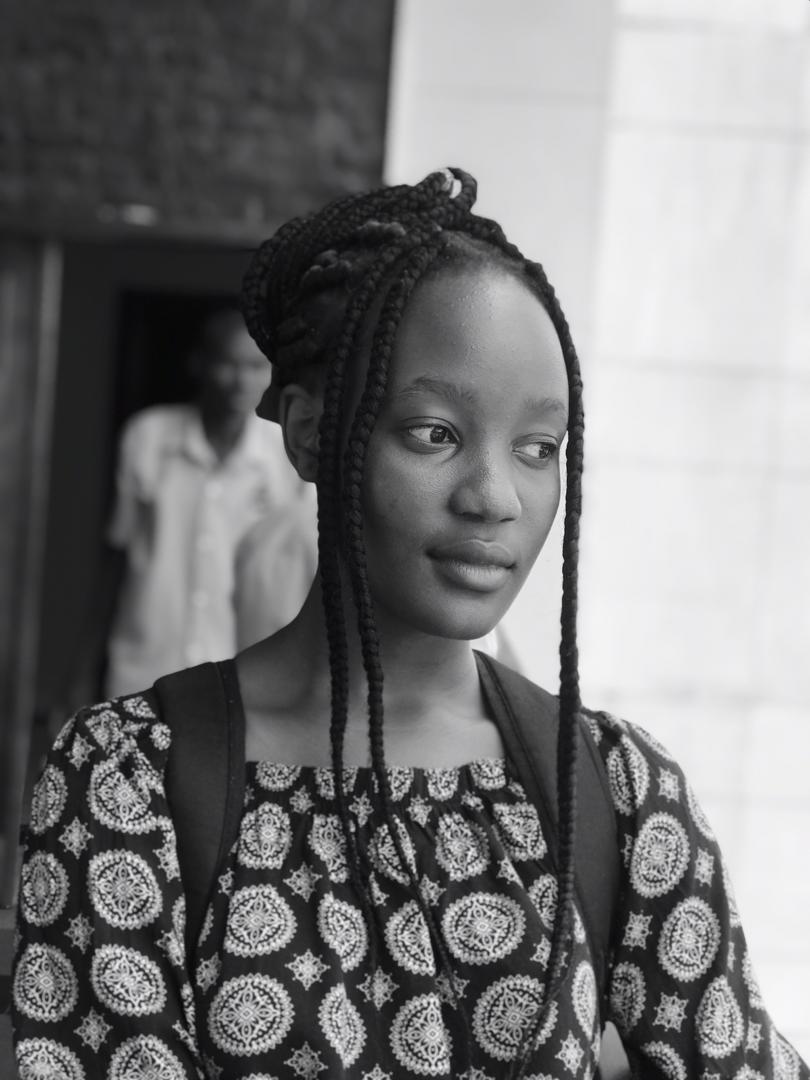 "How did we get here so quickly",this is what is going through my mind as I write this, laying down on my bed. I'm in Bulembu,a small town in eSwatini. Just 14 days ago, I was in Kigali. I was attending class and worrying about submissions. I was hanging out with my friends & planning to start an IG TV series about wandering in Kigali.
I was about to finish off my first academic year at school and head off into internship season.But I'm here now, school is closed, my classes are online, my friends are hours away from me.
I'm lucky enough to be with my family during these uncertain times, something I do not take for granted. I have a mandatory 14 day quarantine period because I came from an affected area. Someone from the ministry of health calls everyday to check on how I'm doing, whether I'm showing any symptoms or experiencing any illness. Again, I'm fortunate that the answer's always been no,for now & I hope it stays that way.
I'm grateful for the men & women risking their lives , day in & day out to ensure that we all stay safe & protected. I'm always touched by the concern in the woman's voice when she asks me how I'm feeling.
I've marked today as my first day of quarantine because I feel the reality has finally set in & I'm over the shock , everything has happened so quickly, but I'm here now & this is real. South Africa has just announced a period of lockdown, like many other countries. I don't know what will happen in the next few days but I realize we're living in history. When this all blows over, I would like to say I played my part. It may not have been dramatic or huge, but I stayed at home & potentially made the world a better place for everyone who lives in it.
If you are a part participant and you want to share your thoughts or experiences please reach out to us on via email at 

 

outreach@uwc-shortcourse-swaziland.org or through Facebook and Instagram